It's a big call, but here are a few reasons why NTR is known as one of the industry leaders for tattoo removal in NSW and Australia:
We've Capped The Cost
Yes, thats right!
NTR offers Australia's first capped pricing for picosecond laser tattoo removal technology. No more hefty costs for each session of your laser tattoo removal.
Picosecond Technology
NTR was the first owner of Picosecond laser tattoo removal technology in the whole of Australia. Picosecond lasers have now been adopted as the industry standard for tattoo removal in recent years.

Experience
As the first laser tattoo removal clinic in Newcastle and the first clinic to reach the milestones of 10,000, 20,000 and 30,000 laser treatments performed in service, our team of laser specialists/registered nurses are well equipped to remove your tattoo.
The NTR brand was established in 2012 out of Coco Skin Laser Health's laser treatment and cosmetic medicine clinic to provide a tailored service for the increase in tattoo removal clients.
By creating a unique customer service experience just for you, our laser tattoo removal service is designed to help you remove your tattoo quickly at an affordable price. We pride ourselves on providing a quality and professional service in our medical clinic.
Tattoo Removal Cost
Between $150 and $250
Per Session
Includes 1 x Laser Tattoo Removal Treatment Session

Suitable for a pay as you go approach to your tattoo removal

Treats any tattoo large or small

Option to use the PICOSURE or REVLITE laser technologies

Includes use of the ZIMMER medical cooling system for a comfortable treatment

Price includes numbing cream for a comfortable treatment

Removes ALL ink colours
Run by a team of local Registered Nurses and Specialist Doctors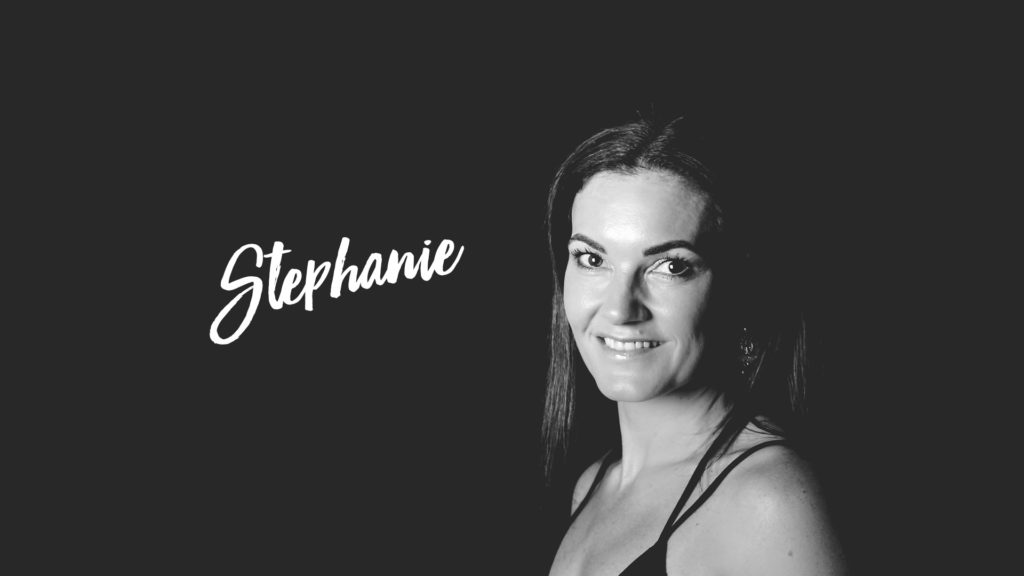 Experienced Registered Nurses
All of NTR's laser experts are qualified Registered Nurses with more than 20 years of combined experience on laser technologies. At NTR, we make sure you're in the right hands when it comes to your tattoo removal.
- Opening -
Hours
Monday: 10am - 6pm
Tuesday: 8:30am - 6pm
Wednesday: 8:30am - 6pm
Thursday: 8:30am - 6pm
Friday: 8:30am - 6pm
Saturday: 8am - 4pm
Sunday: CLOSED
- Clinic -
Address
Level 5
175
Scott Street
Newcastle
NSW 2300
reception@newcastletattooremoval.com.au
Ph: 02 4929 1011